Mauvaise Nuit
Histoire :
Au beau milieu de la nuit, une météorite tombe sur la maison de monsieur Pantoufle et traverse tous les étages jusqu'au sous-sol.
Réveillé en sursaut, il tombe par le trou et se retrouve tout en bas de la maison.
Mais monsieur Pantoufle ne se sent bien que sous sa couette, surtout en pleine nuit. Il n'a donc qu'une envie, remonter dans sa chambre !
Pour cela, il va devoir empiler les éléments de la maison pour traverser tous les étages.
Contrôles :
> ZQSD / flêches pour déplacer le personnage.
> La souris pour déplacer les objets.
Récompenses :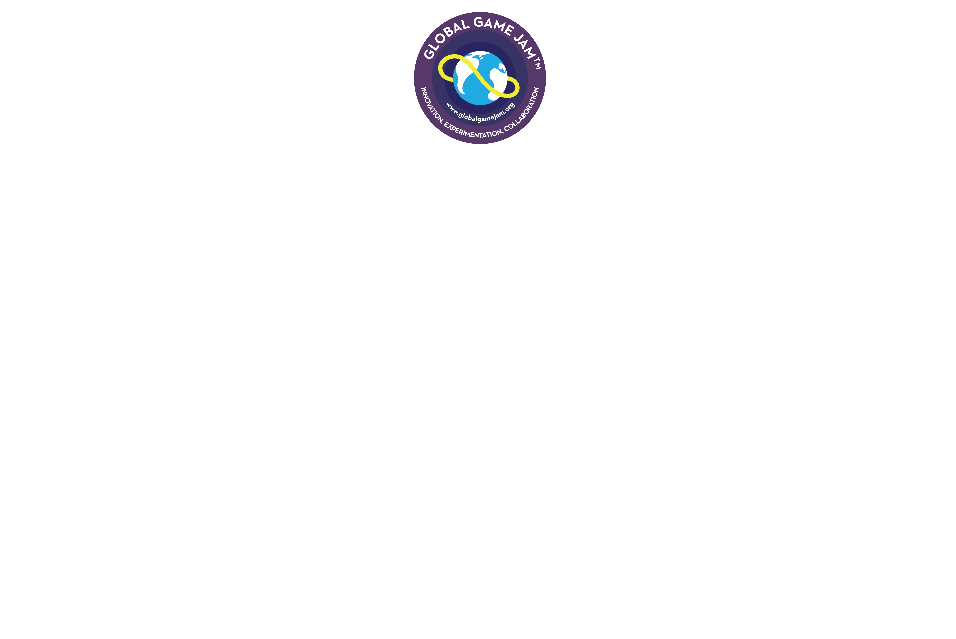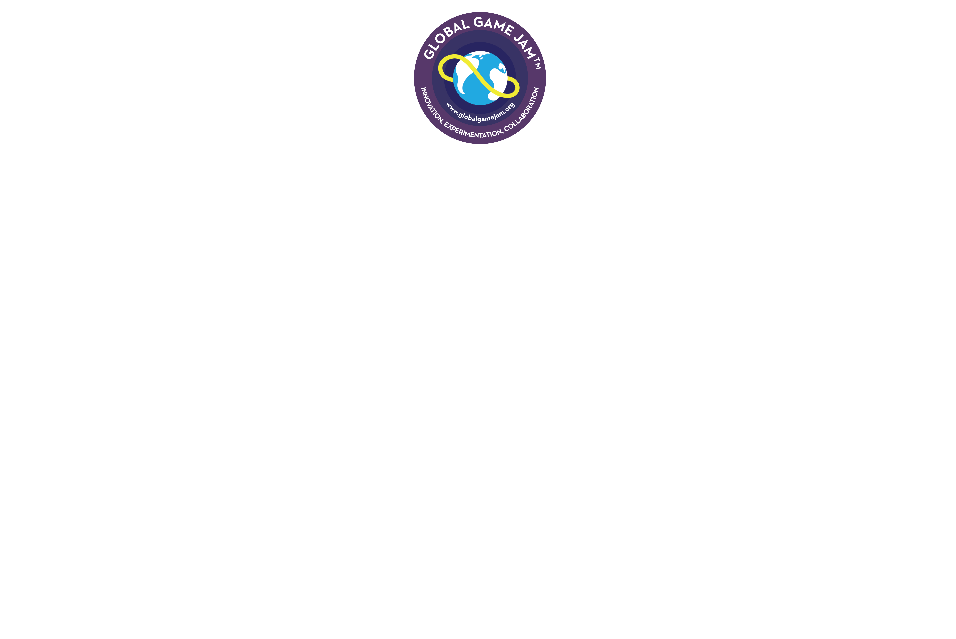 Un jeu de la TEAM7 pour la Global Game Jam 2019 :
Ema Tomas / Sylvain Bourrières - Illustration
Sébastien Yobé-Bowen - Musique & son
Pierre Radoux / Martin Jeandon / Julien Doudoux - Programmation
Comments
Log in with itch.io to leave a comment.
id play it if i could read it, looks astheticaly pleasing
Les contrôles du perso marchent en WebGL ?
Les sauts marchent pas aussi sous Windows :'( Les musiques tuent ! J'ai téléchargé les sources rien que pour les écouter !
Oui normalement tout marche en WebGL. J'ai fait un run complet hier matin. :)